A joint venture between
Netcare
and A2D24
A joint venture between Netcare and A2D24, Netcare Digital brings together Africa's leading healthcare provider and an award-winning digital innovation lab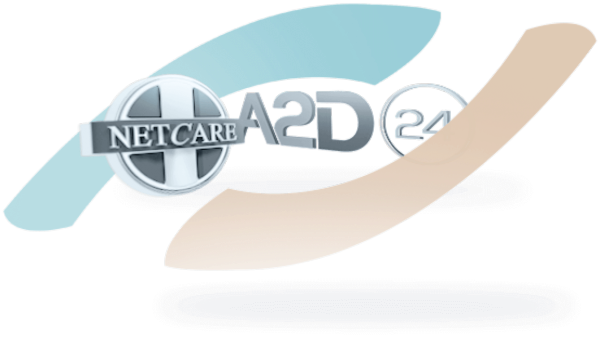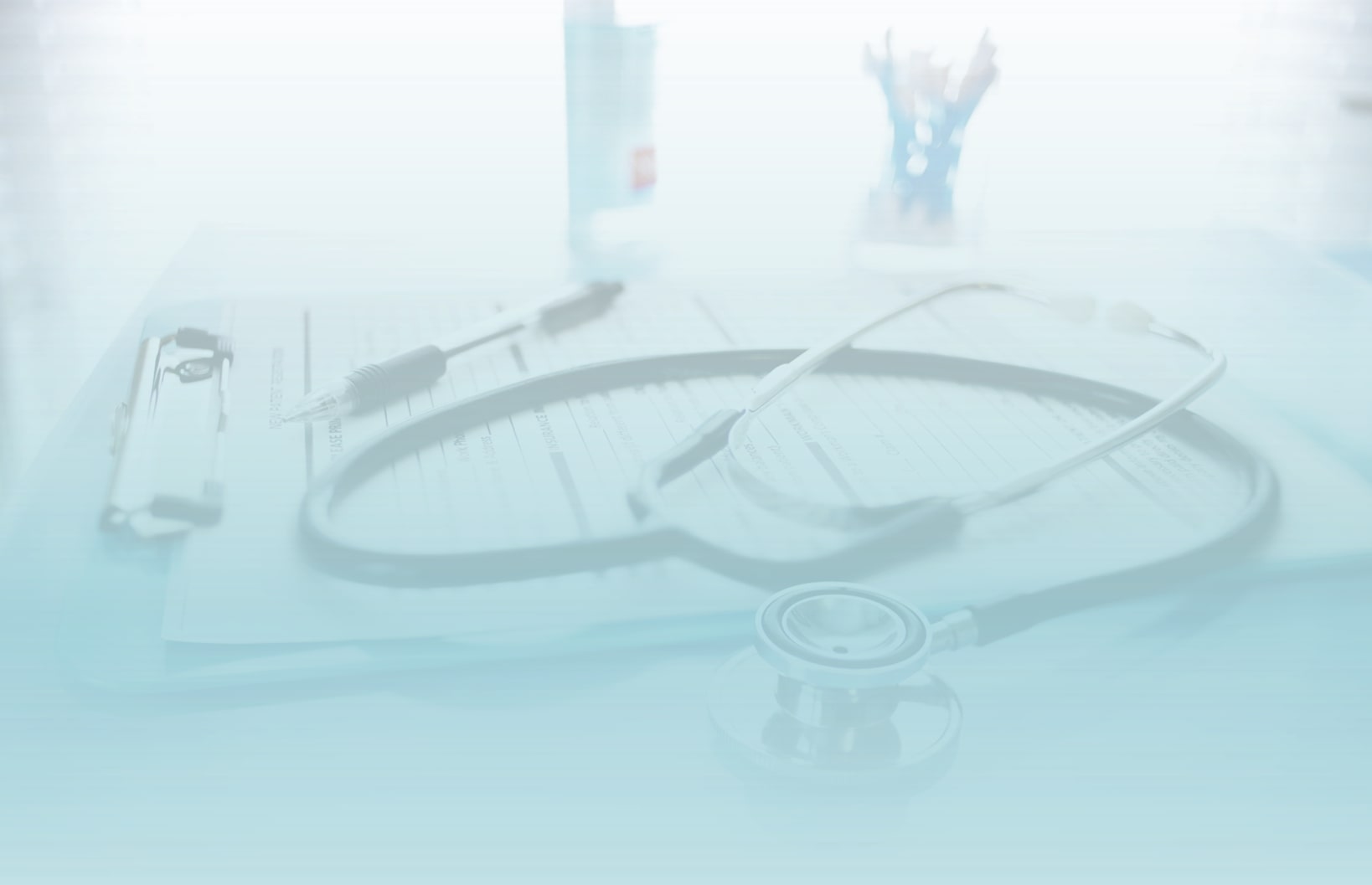 Enabling patients to connect with practitioners without having to go to a medical centre or hospital – all via a simple video call.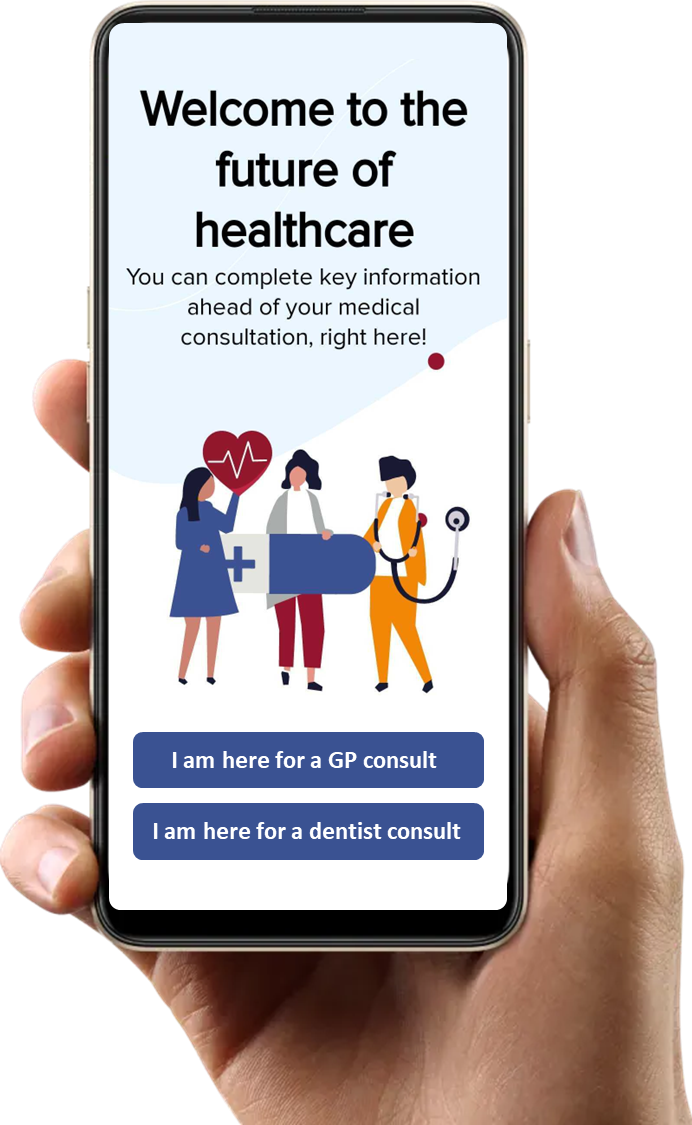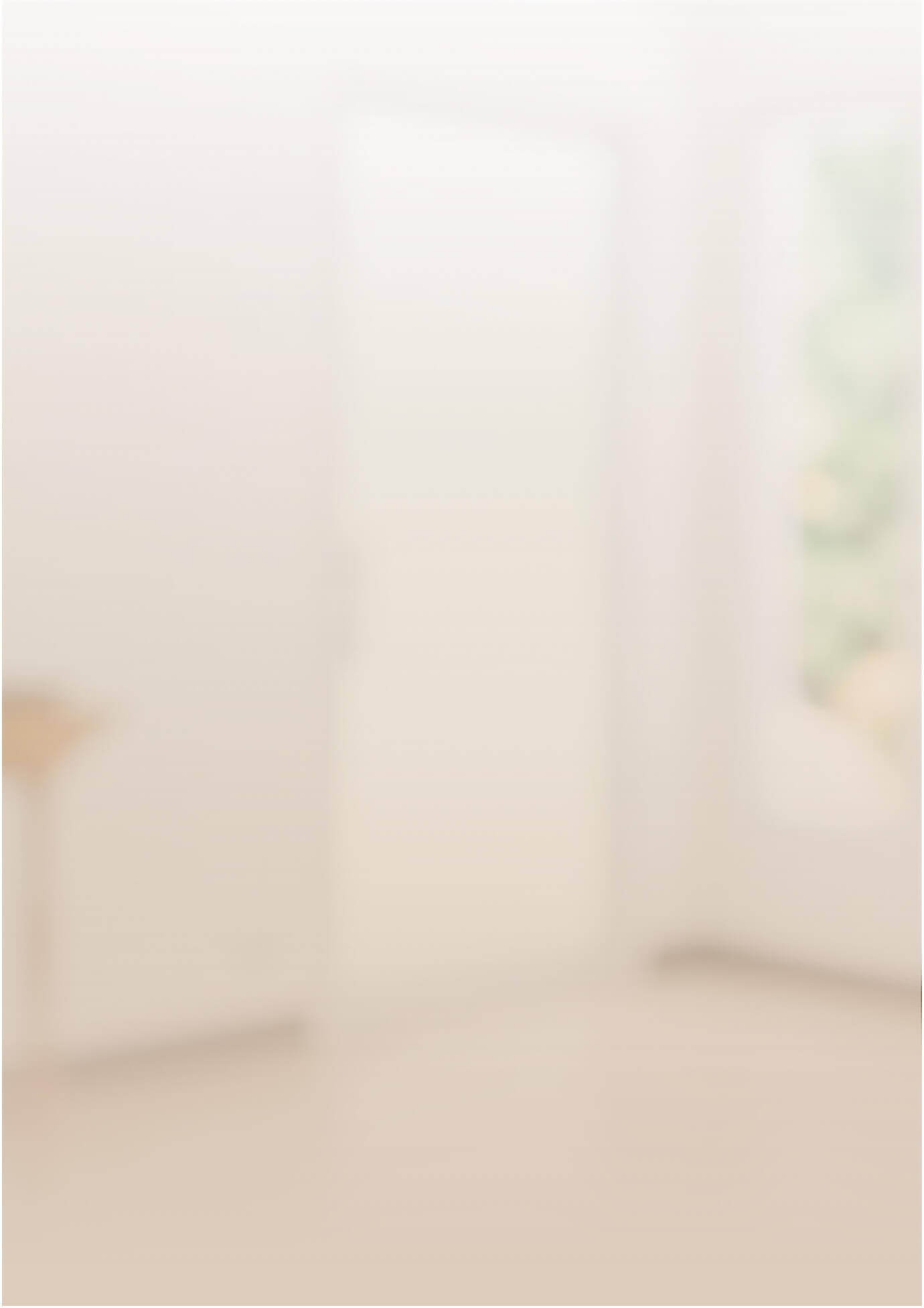 Practice
Management for
Occupational Health
Streamlining the medical examination process for employees with automated bookings and advanced digital assessments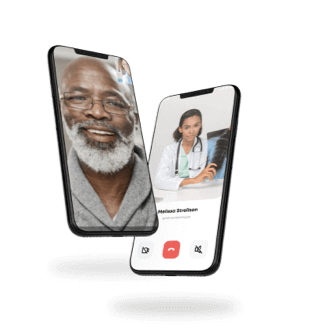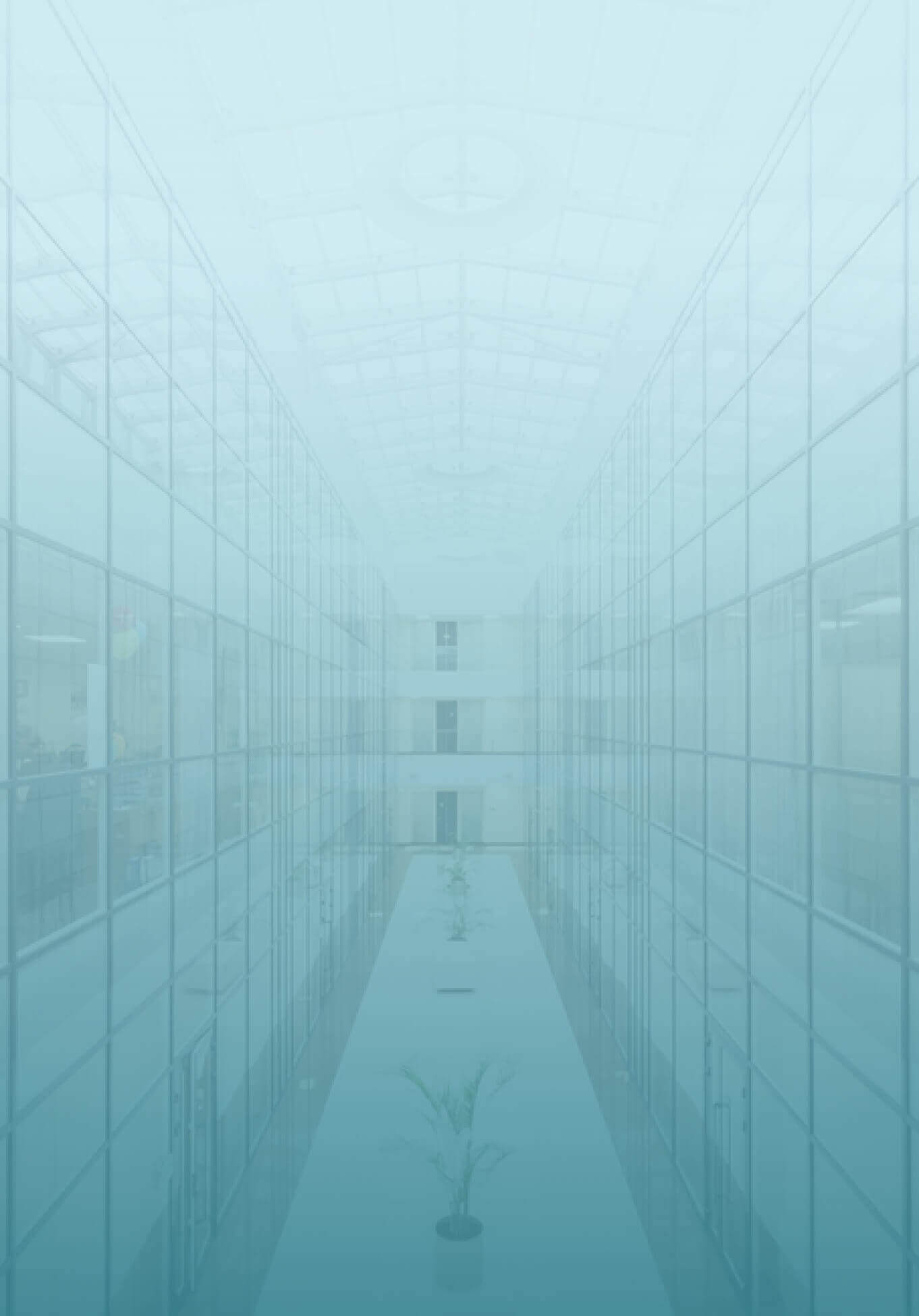 Multi-Channel
Patient
Communicator
Harnessing the power of the world's leading communication platform to engage with patients and healthcare workers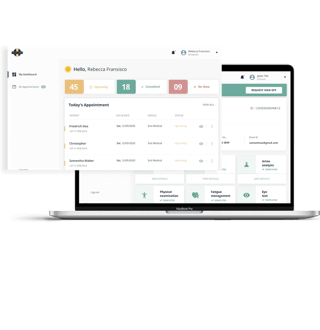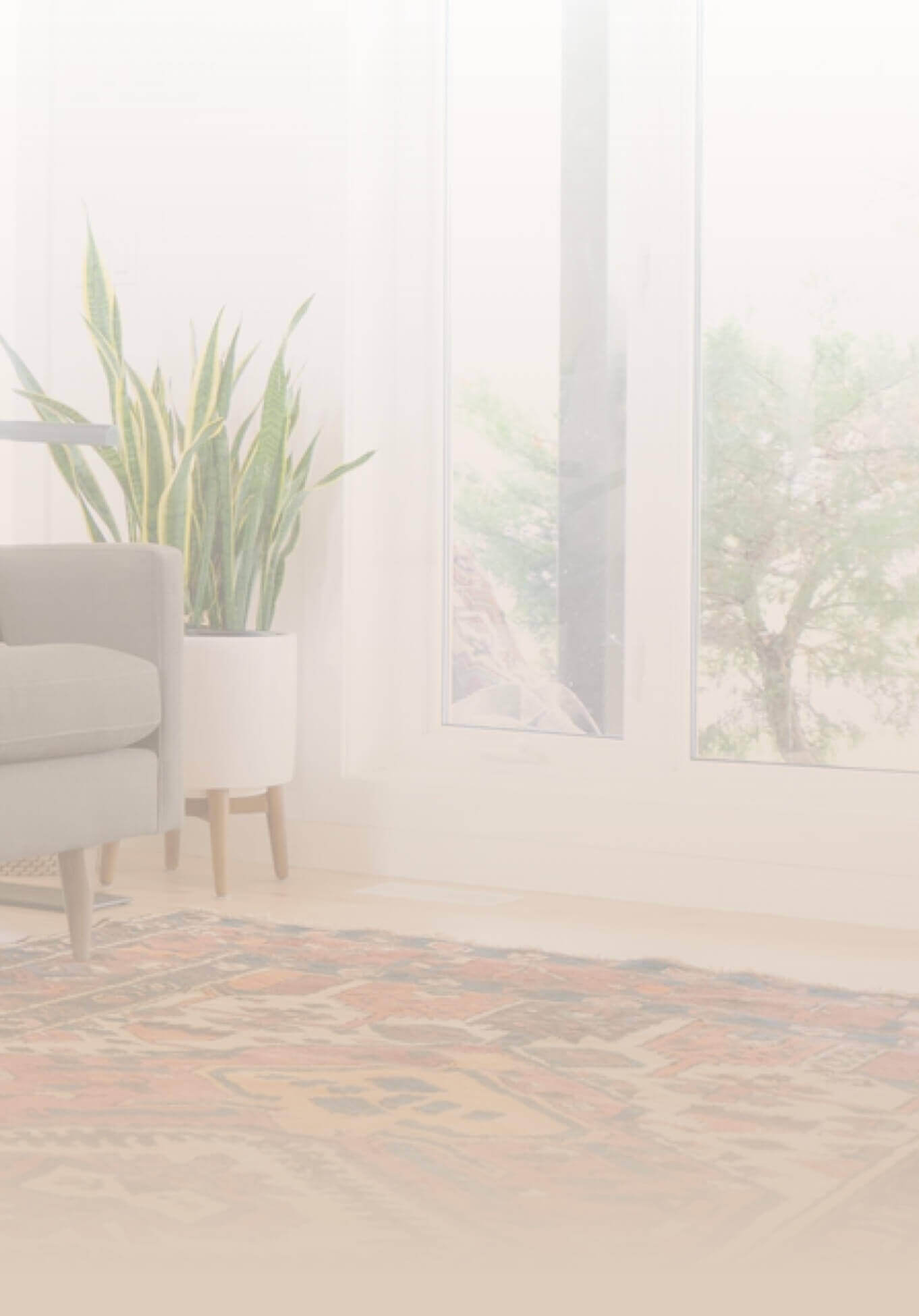 COVID-19 Digital
Screening
Keeping healthcare facilities safe and risk-free with screenings that incorporate automated risk classification and escalations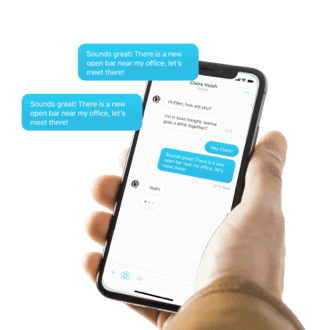 Meet the founders
Travis Dewing

CIO (Netcare)

With over 25 years of Health technology experience and various IT and business credentials under his belt, the group's tech and digital leader has headed multiple large-scale transformations. Travis believes technology is no longer a mere supportive measure and is now an essential competency for businesses to leverage.

Muhammad Simjee

CEO (A2D24)

One of the country's foremost leaders in digital innovation, the A2D24 pioneer is an electronic engineer with an MEng in Technology Management. Having produced and implemented scores of effective solutions, Muhammad remains set on combatting the world's most pressing business and socio-economic challenges.